Cynthia Kidd
Owner/Managing Broker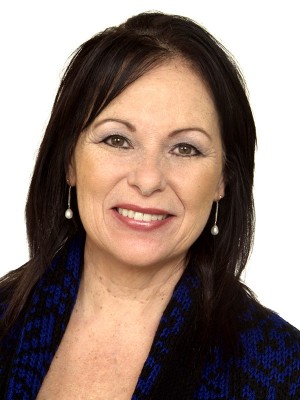 Cynthia is proud member of the Camozzi family with roots going back four generations in the Revelstoke area. She has raised both of her children, Adam and Melissa in Revelstoke. Now a grandma, Cynthia especially enjoys spending time with her granddaughter, Olive.

Cynthia began her career as a Realtor twenty years ago. Prior to Real Estate, Cynthia worked in the insurance industry, school district, Department of Highways, banking and the hospitality industry.

Cynthia loves to work. Her special passion is working with people and doing her very best to help them out in any way she can including Buying, Selling and rentals in the Real Estate market. She is a member of the 100% Club and the RE/MAX Hall Of Fame reflecting extraordinary professional achievement, dedication, and client loyalty.

Growing up in Revelstoke, Cynthia has had the luxury of exposure since childhood to the host of four season activities and indoor and outdoor sports that we are so fortunate to have in Revelstoke.

Cynthia, the perpetual learner, has furthered her education by achieving Certificates in Special Education, Financial Securities, Life Insurance, Property Management and Real Estate.

With a genuine love of the area, pride and spirit of the people who live in Revelstoke, Cynthia embraced the challenge and responsibility to become owner of RE/MAX Revelstoke Realty in 2005 and is certified as Managing Broker, Property Manager and Realtor. She is most grateful for the continued loyalty that the community gives her and all the Realtors at RE/MAX Revelstoke Realty.

Please contact Cynthia with any Real Estate question ~ whether you are thinking of selling or buying.

Company Main Phone: (250) 837-5121
Mobile Phone: (250) 837-1616
Fax: (250) 837-7020
Contact